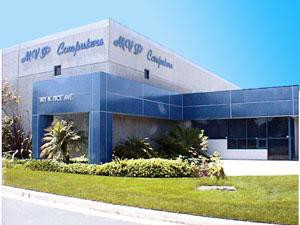 In business since 1992, serving Ventura County and Southern California
Certified Technicians: Cisco, Microsoft, A+, and Novell.
US Military Security Clearance
Authorized Resellers of 100's of brand name products encompassing over 100,000 products.
Partners: Intel, Microsoft, IBM, Dell, Symantec, HP, Logitech, Seagate, PNY, Toshiba, Viewsonic and Xeorx.
Proud member in good standing with the Better Business Bureau.
We service clients ranging from small home offices to the US Navy.
We offer hard-to-find services such as data recovery and laptop repairs.
Local facility that provides fast access to service with friendly and helpful people to serve you.
Why Choose MVP Computers
Our business philosophy
There are many choices for technology service today and we appreciate you have chosen to investigate us further to see if we are the right one for YOUR business.
The differences at MVP make us an intelligent choice for many business people.
Customized solutions specific to your needs.
Personalized training to enhance your skills.
We chose only the reputable technological products and certified engineers for you.
We always search for ways to save you money and improve your productivity.
Call us today to find out more how we can help you and to schedule service at your business.
961 N. Rice Avenue, Suite 8
Oxnard, CA 93030
(805) 983-0058
(805) 983-1668
sales@mvpcomputers.com
lynn@mvpcomputers.com